Axminster Specialist Panels produce high quality panel work in alloy, steel and other metals, using the traditional craftsmans' panel beating methods.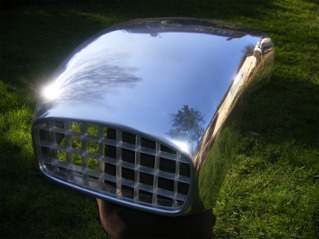 Lotus Seven series 1 front.
I am experienced in a large number of pre and post war vehicles including Lotus, AC, Maserati, Aston, Alfa Romeo, Morgan and various other prestigious makes.
Axminster Specialist Panels support and have a good knowledge of the requirements of both historic and modern motorsport, and produce fuel, water and oil tanks to the customers' requirements. Please feel free to contact me with any enquiries.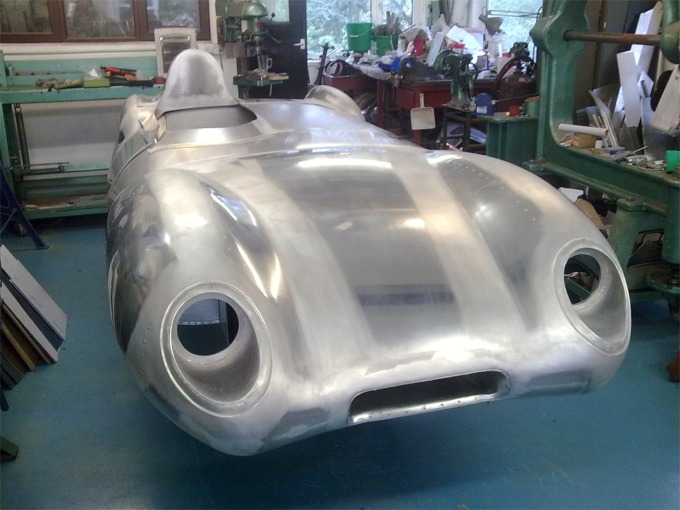 Series 2 Lotus 11